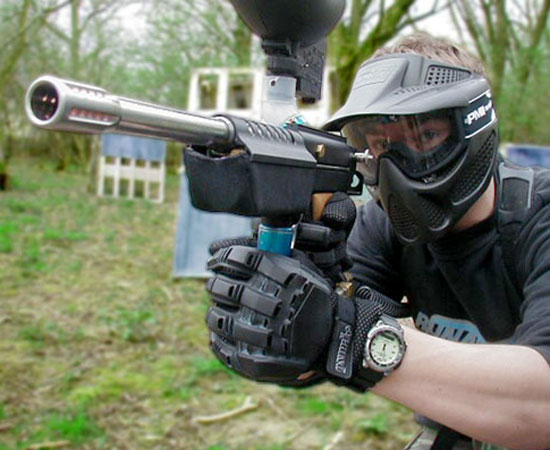 Paintball & Air Fills
We fill Paintball Tanks.
Up to 4500 psi.
Rental Tanks available too.
Allowing you to refill
your own tank on site between games.

We DO NOT FILL CO2 Cylinders

Dunhams Sports https://www.dunhamssports.com fill the small paintball size CO2 cylinders.

Vans Fire & Safety https://www.vansfire.com fill the Kegerator & larger size CO2 cylinders.