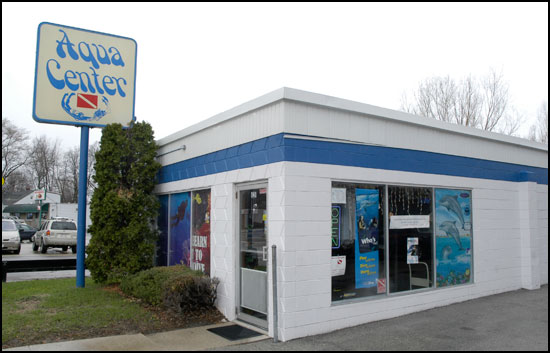 Are You Getting The Best Price?

Divers are faced with many choices when shopping for equipment.

Competition for the diver's business is no longer just between brands and dive shops, it is now increasingly between local dive shops and large internet retails such as Leisurepro and ScubaToys.com. No one likes to pay more for the same item, and many customers end up torn between wanting to support their local dive shop, and taking advantage of the potential lower prices available from the on-line warehouses.

Local dive shops are value-added retailers, often helping divers make their purchase through experience and first-hand knowledge of the available equipment. Your local dive center helps to insure you have properly fitting gear, and provides professional assembly and support of your new equipment.

Some divers will opt for the best of both worlds: using the experience and knowledge of their local dive retailer to help make their equipment selection and fitting, and then shop on-line for the best price. In a competitive, free-market economy, it's not realistic to say that's wrong (although loyalty is always appreciated).

We all love diving, and making the right choices financially is important to keep more people active in the sport. The "flip" side to this is, of course, there have been a wave of closings of small local dive shops across the country over the past several years, and many more are likely to follow.

At Aqua Center we have a policy that assures our customers of getting the best of both worlds: Aqua Center will match any Authorized Dealer's price on major equipment purchases, including on-line dealers. Our goal is to offer our customers the best pricing on all the equipment we sell. Also, Aqua Center will continue to provide added-value services such as professional assembly, maintenance, and fitting of equipment. Aqua Center also offers our own simple addition to the manufacturer's warranty: any customer's equipment purchased at Aqua Center which has to be taken out of service for a warranty repair, Aqua Center will provide a free rental replacement for your dives while the item is being serviced.

Feel free to call 920-468-8080 or e-mail info@aquacntr.com for more information.

Best price, best service, and our own "keep you in the water" warranty will make shopping at Aqua Center your best choice--a great combination of through-the-door service and on-line pricing!