Check out our Google 360º Tour! Place your mouse cursor inside, and click & drag to move about inside our Green Bay store.

Join us this month and learn about Diving in Cuba!
7 pm Thursday, September 26th at Aqua Center
628 Bellevue St., Green Bay, WI

You are invited to attend a FREE scuba diving presentation by Scott Osborne, the United States Representative for Avalon Cuban Diving Center, to learn about the programs still available to divers from the United States who want t legally dive in Cuba.

Plan your 2019-2020 Dive Trips with Aqua Center!

Red Sea Dive Trip, October 14-31, 2019
Bonaire, January 18-25, 2020
Learn more here: 2019 Aqua Center Dive Trips

Aqua Center is Northeast Wisconsin's Scuba Diving & Snorkeling Center. Your source for underwater adventure. We specialize in scuba diving and snorkeling equipment sales, service, scuba diving classes, instruction & scuba diving certification. For over 30 years, we have been a part of the Green Bay community assisting our customers discover scuba diving and the beauty of the underwater world.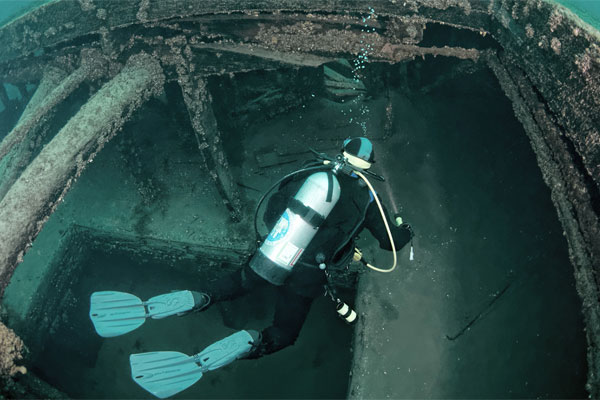 Photo by www.dennismullen.com