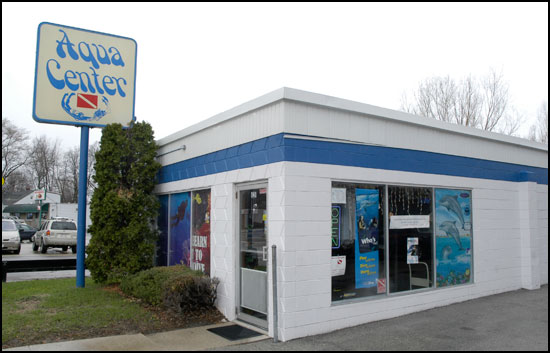 Northeast Wisconsin's Scuba Diving & Snorkeling Center. Your source for underwater adventure. We specialize in scuba diving and snorkeling equipment sales, service, scuba diving classes, instruction & scuba diving certification. For over 30 years, we have been a part of the Green Bay community assisting our customers discover scuba diving and the beauty of the
underwater world.
2015 Aqua Center Dive Trips Announced
Click below to learn more about any of the these great dive trips.
Aqua Center now sells
Sola, Advanced Underwater
Lighting Solutions Engineered by industry leaders providing you the best underwater experience.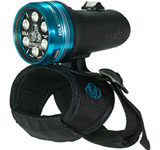 Sola™ 2000D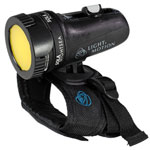 Sola™ Nightsea